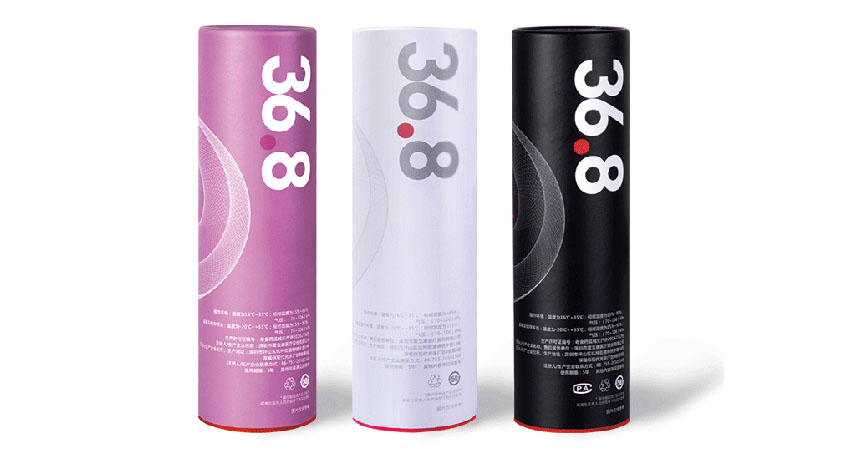 After several months of development and tests, the first economical non-contact infrared thermometer was completed and launched for market at a very competitive price!
This model is still a non-contact infrared thermometer. It can read temperature in 1 second at a 3~5cm distance. It has large LCD display with back-lit and adopt newest sensor to ensure high accuracy. it has almost all functions, such as non-contact, 1" measurement, switchable body and object mode, memory, back-lit, fever alarm, auto power-off and so on, but it's main feature is its attractive price. It would be very competitive in present markets.
Welcome to contact us if you need more information on this model. Thanks for your browsing!